Join Azur Models

Live your dream by becoming a model
Start Here
Haute Couture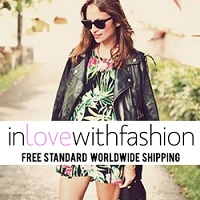 Contact Us

Contact us for all your enquiries
Click Here
Start Your Career in ADULT Modelling
Many models and first time amateurs would like to get into this growing and increasingly lucrative area of modelling but are unsure where to begin.
Azur Models
with our sister company
Azur Cams
has a strong track record of producing high quality images and content for cable Television companies and private producers, as well as making our own films for markets in the US, UK, Europe, Australia and other major countries.
The ideal candidate for an Adult Model is a man or woman, age 18 to 35, who has some interest in exploring the opportunities that exist within the realm of Adult modelling.
For the average adult entertainer, internet and webcam modelling is probably the highest paying work available in the entire adult industry. On average, webcam models earn $750 to $2,000 per pay period for 20 to 30 hours of "chat room" work per week. Some models earn considerably more, and some models might earn less. This is work where you're paid in direct proportion to your effort and time investment... and your ability to be enterprising and entrepreneurial.
Additionally, it gives you the chance to gain worldwide exposure with the possibility of achieving fame and recognition.
Are you ready to start your new career in Adult Modelling?
Join
Azur Models
by clicking
here
.