Join Azur Models

Live your dream by becoming a model
Start Here
Haute Couture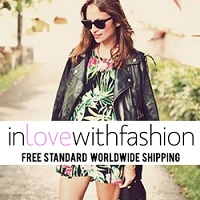 Contact Us

Contact us for all your enquiries
Click Here
Become a Bikini or Swimsuit Model
Azur Models
frequently holds auditions and open houses for bikini models - male and female.
Every model, male or female should have a spot in there portfolio for a bikini or swimsuit shot. Fashion designers, photographers, web designers, magazine editors, to name a few are always on the lookout for bikini and swimsuit models.
The key to being a good bikini or swimsuit model is to always look your best, and remember, all body models come in a variety of shapes and sizes.
Are you ready to start your new career being a bikini or swimsuit model?
Join
Azur Models
by clicking
here
.