Join Azur Models

Live your dream by becoming a model
Start Here
Haute Couture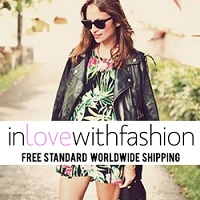 Contact Us

Contact us for all your enquiries
Click Here
Become a Body-Part Model
Body-Part modelling is a special category that belongs in both fashion and commercial in this fashion industry. This is the use of just part of the body in a photograph. Sometimes models that look great in full-length shots or headshots don't have nice hands or feet so they are used to fix this problem.
The most common parts of the body that are used in Print and TV ads are the hands, feet, legs, torso, and facial features.
One area that few people consider when they are thinking of this career path is body part modelling. This is exactly as it sounds; individuals are often needed to become a model for hand cream commercials or bath products. In these instances only certain parts of their bodies are required.
A body part model usually either has perfect hands, skin, legs, face, toes, or other body parts. Companies that produce nail polish, jewellery, lotion, shoes, etc. use models body part to expose their product.
Are you ready to start your new career by becoming a Body-Part Model?
Join
Azur Models
by clicking
here
.