Join Azur Models

Live your dream by becoming a model
Start Here
Haute Couture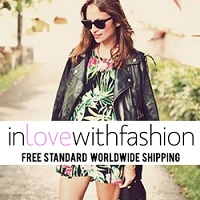 Contact Us

Contact us for all your enquiries
Click Here
Become a Fitness Model
Fitness Models may be male or female and embody a more athletic, muscular look than conventional fashion models.
Azur Models
Fitness Models survive the rigorous schedule necessary to compete on our gruelling competition circuit, so you better believe that she can provide you with the professionalism in modelling that your company deserves!
Fitness Models must work very hard to stay in peak condition. While they're all naturally beautiful, they're living proof that working out and eating right are an important part of their success, this look is what most companies are looking for in the promotion of their products or services.
Are you ready to start your new career?
Join
Azur Models
by clicking
here
.