Join Azur Models

Live your dream by becoming a model
Start Here
Haute Couture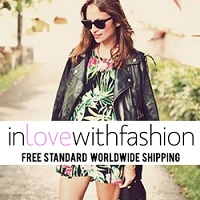 Contact Us

Contact us for all your enquiries
Click Here
Become a Mature Model
Mature Models are becoming more than just a trend, many mature male and female models are becoming permanent fixtures on the catwalks of many prestigious fashion designers of today.
With those days long gone these women are far from becoming has-been, they are strutting their stuff on the catwalk well into there fifties. These women are not booked because of their age but because of their look.
Unlike youngsters, most people in their middle to senior years of life approach a modelling career with a little modest anxiety wondering if they really do have what it takes to be a mature model community. Male models have always worked well past there 20s into there 50s. Often just getting started in modelling in their late teens, age barriers have never kept males limited.
Mature modelling is for someone who is very serious about modelling and wishes to make this a full time career.
Are you ready to start your new career as a Mature Model?
Join
Azur Models
by clicking
here
.