Join Azur Models

Live your dream by becoming a model
Start Here
Haute Couture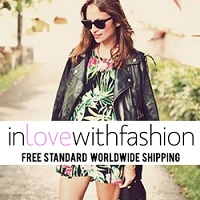 Contact Us

Contact us for all your enquiries
Click Here
Become a Print Model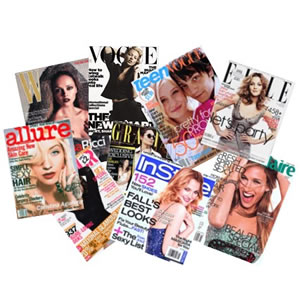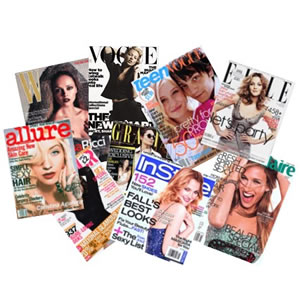 Print Modelling assignments are where the model is photographed and the resulting photographs are used in some print medium or some print advertising.
There are many forms of print modelling- from magazines, to promotional materials, flyers, cd covers, and so on. There is also print work in the glamour, fetish, art and erotic markets. You must make sure that you, as a model, you understand that "Print" just means it will be in a publication. "Print" simply refers to any form of modelling that appears in a publication.
Print modelling is not just for magazines and newspapers though. It also includes such things as corporate annual reports, textbooks, promotional literature, and virtually anything else that provides "information" to a reader or viewer. For many editorial photos, professional agency and models are used, because they can get the job done right and done quickly.
There is great potential to get your face and name out there thanks to print modelling and the exposure you can get from it. And as anyone in the industry will tell you, exposure is an extremely important thing for any model.
Are you ready to start your new career in Print Modelling?
Join
Azur Models
by clicking
here
.