Join Azur Models

Live your dream by becoming a model
Start Here
Haute Couture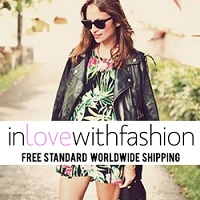 Contact Us

Contact us for all your enquiries
Click Here
Become a Runway or Catwalk Model
Runway models also known as "Catwalk Modelling" is the displaying of new fashion, and is generally performed by "fashion models" of the International level and are normally associated with flawless looks.
They appear before the public with no lens, or graphics company to airbrush a little beauty in.
In securing employment to be a Runway Model, you will have to be a match for the fashion itself and the intent of the market, but the bottom line will be the designer's subjective opinion on which models are chosen for a fashion show.
Are you ready to start your new career in Runway Modelling?
Join
Azur Models
by clicking
here
.
Let Azur Models organize your private or sponsered fashion show

Our specialized and dedicated staff can organize your fashion show to meet anybodies requirements,
to find out more, please
Click Here