Our Partners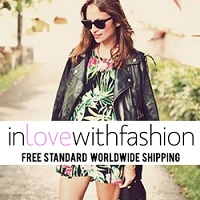 Model Representation & Promotion  
    Premium Event Organiser    Vintage Fashion & Accessoires
Azur Models Scouts
Azur Models, a top London based Modelling agency are currently recruiting model scouts.
Scouts must be able to attend a meeting once a month, which will be held at the end of the month.
There you will be given feedback and payment for the models you have scouted who have been signed.
Requirements:
- Confident
- Able to approach people easily
- Well groomed
- Eager to work in the Modelling & Fashion Industry
- Have an eye for beauty & fashion
- NO CHANCERS
- Any gender aged 16 and above
- English & Local Language Spoken
This is not for people looking just to make money- you need to have a passion for the industry.
Location:
World-Wide
Payment details:
commission
Note:
All minors must be accompanied by a parent or guardian.
If you think you have what it takes to be a successful Model Scout please apply with photo and CV
models(@)azurmodels.com with subject line - Model Scout.
Vintage Dresses & Accessoires Azur Models

offers many high quality, famous designer vintage dresses and accessoires.

Unbelievable Prices

&

We Ship World-Wide

Click

Here

(opens in a new window)

Beauty & Fashion Blogs

Stay up to date with all the newest Fashion and Beauty trends, news, products and more.

See all of our Blogs,

Click

Here