Join
Azur Models

Live your dream by becoming a model
Start Here
Haute Couture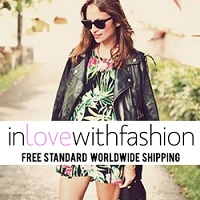 Contact Us

Contact us for all your enquiries
Click Here
Lead Generatoring Models
Azur Models
Lead Generatoring Models take the concept of an exhibition or tradeshow model to another level.
Not only do they draw people to your exhibitor stand, but they actually help you make the sale as well.
Our lead generators are trained in every aspect of your product and/or service, so they engage AND sell - that's right: it's just like having another salesperson on your staff at the stand.
No one likes to be "sold", but people like to buy - especially from the likes of our lead generating staff. Hiring lead generators is perhaps your most cost-effective avenue for insuring a successful show.
Book a lead generator today for your next exhibition or tradeshow and after the show, you'll wonder how you ever did without one before.
Contact Us
for more information and pricing.